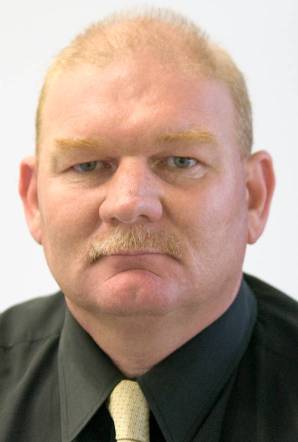 Steven Drinkwater has served as President of IFCS since the beginning of 2013, being elected at the IFCS Congress of 2012. In October 2002 Steven Drinkwater was co-opted into the IFCS Council as a Council member, and held the post of Secretary-General from 2006 – 2012.
Steven Drinkwater has been involved in the development of Agility in Australia in 1989. He has been on the Inaugural Committee of four specialist Agility clubs and also co-founded the Agility Dog Association of Australia Ltd (ADAA) in 1994. Steven Drinkwater has been on the Board of Directors for ADAA since its inception, holding various positions including Chairman, Deputy Chairman and Secretary.
Steven Drinkwater first started his judging career in 1991 and has been judging ever since. Steven Drinkwater is also a member of the ADAA Senior Judges Panel and is jointly responsible for the training and management of ADAA Judges.
Steven Drinkwater is also the Global Administrator of the International Agility Link (IAL), a position he has held since jointly creating the concept in 1997. The IAL is a global competition involving 20 countries and close to 2000 dogs that communicate through e-mail and a web site.
Steven Drinkwater has conducted Agility seminars and training in New Zealand, Malaysia, England, and within Australia.
Steven Drinkwater previously served as a member of the Royal Australian Air Force (RAAF).