IFCS Announcement: WAC2022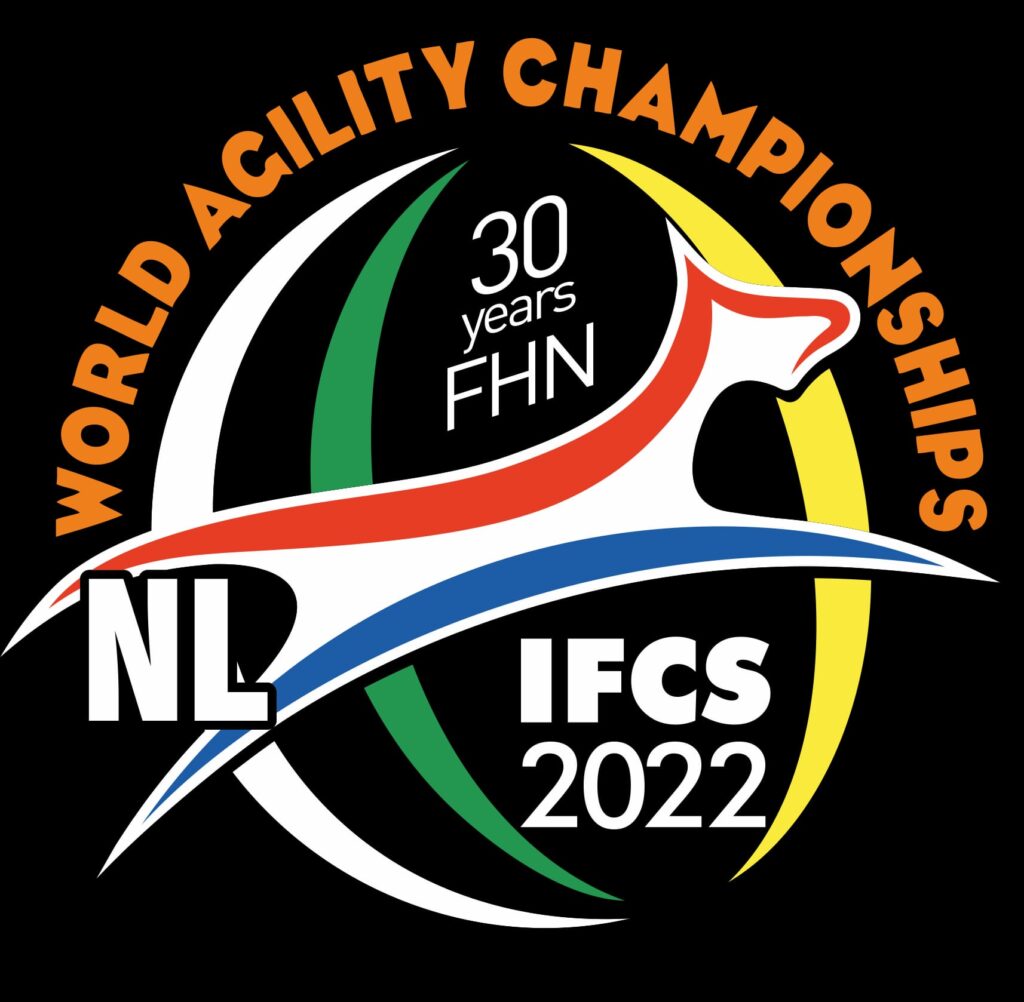 IFCS has announced entry requirements for WAC2022:
National Team – IFCS Member Nations (Full/Voting, Associate & Provisional)
To enter Championship Classes at the World Championships WAC2022, IFCS "Member Nations" are limited to the following regulations:
• A maximum of thirty (30) Handlers that have been qualified for entry through rules established by their Member Nation and meeting qualitative standards that may be established and published by IFCS.
Further,
• A Handler cannot compete with more than one dog in a height class or on a Triathlon Team.
• A National Team from an IFCS Member Nation is eligible for entry to all Individual (including Biathlon) and Triathlon classes.
The WAC 2022 regulations will be released in the next few weeks.
The schedule for the event will be similar to the schedule in past World Agility Championships.